EES LtdYour security made simpleContact usCCTV Unit 29, Tallaght Business Centre, Whitestown Business Park
Dublin 24, IrelandView our brochureElectrical
InstallationOver 19 years experienceContact usAutomatic GatesEES Ltd provides electrical and security services to businesses in Ireland, the UK and Europe.see our brochure
Previous
Next
CCTV Specialists
"Your security made simple"
About EES Ltd
EES Electrical and Security Solutions Limited (EES Ltd) is 100% wholly Irish owned company and has created a reputation for supplying cutting edge state of the art equipment and excellent workmanship since it was established in 2000. Covering 32 counties, the U.K and EU.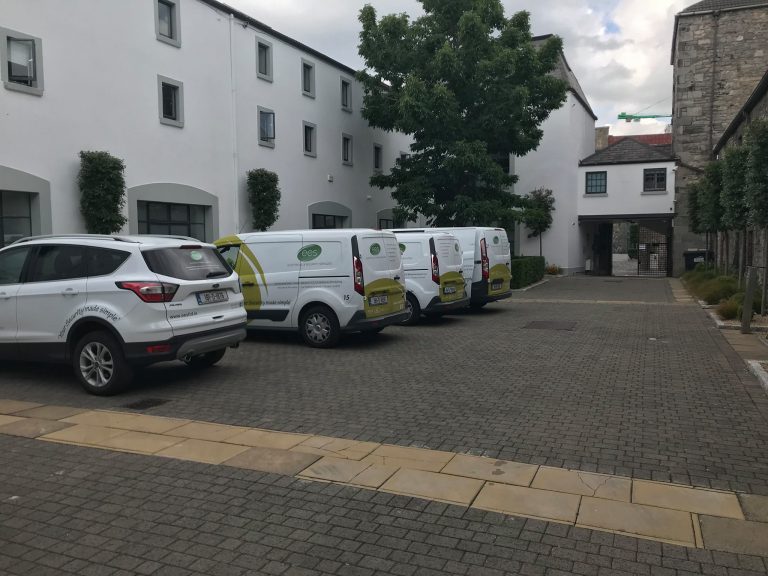 ALL OUR SERVICES
AUTOMATION
Automatic gates, doors, barriers, bollards
and car parking systems.
CCTV
We provide the latest in cameras and other security technologies.
INTRUDER ALARM SYSTEMS
We supply, install and maintain
quality intruder alarm systems.
ELECTRICAL INSTALLATIONS
Installing & maintaining electrical
equipment for businesses,
organisations & individuals.
ACCESS CONTROL/intercom systems
We are highly experienced in the design and installation of all types of Access Control Systems.
automatic doors / TURNSTILES
Distributors and installers of sliding, swing and all automatic doors. We also supply, install and maintain
quality turnstile systems.
Call us: 01 462 7328 hours:
9am-5pm Monday to Thursday
9am – 4:30pm Friday
Contact
For any inquiries please email
info@eesltd.ie