All customers regardless will be issued with their own unique number to contact our 24-7 helpdesk and contract holders also receive a discounted rate on all parts and services.
Let us use are 30 years experience to help you..
If you have any questions please fill out the form and we will get back to you shortly.
Peace of mind
24-hour emergency cover for all of your staff and visitors

Cost-savings
Regular servicing reduces down-time and costly component failure
Industry compliance
We comply with all NSAI / ETCI standards and regulations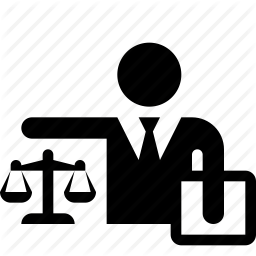 Legal cover
Most insurance companies now mandate regular servicing of all safety equipment
There are numerous advantages of having a professional Service & Maintenance contract in place with the EES Services. In addition, properly maintained & professionally serviced equipment will not only maximize component "life-cycle" but result in less "down-time" due to hardware or software failure.
Making Security solutions simple